WILL DO®
PROVIDING POSITIVE LIFE EXPERIENCES FOR CHILDREN
THANK YOU Donors, Sponsors, Volunteers, Friends and Family!
"The 8th Annual Gala - (WILL'S QUEST FOR HOPE:The Last Roundup) was a real success... enough Heart and Aloha to fill the State of Texas... Will and Charlie are proud."

Mahalo--

Susan
Will Smith Foundation Founder
CLICK ON PHOTO BELOW TO SEE A VIDEO ABOUT WILL
San Antonio Magazines senior editor Kathleen Petty captures the heart and soul of the WIll Smith Foundation and it's Founder Susan Moulton in this March 2016 feature article. Click HERE to read from the San Antonio Magazine website.
About Will
Will Naylor Smith: March 19, 1999 -June 3, 2007
William Naylor Smith was born March 19, 1999 into a ranching family in South Texas. Before he could walk, he was on a horse. By the age two, he was in Africa accompanying his parents on safari. Will opened up his heart to the world by sharing anything and everything he could with friends, family, neighbors and strangers. Will was a "giver" from the start. Whether it was a smile, a laugh, stories of his adventures or giving his possessions to other kids, Will wanted to share his passion for life with the rest of the world.
The only thing Will didn't like was to be left out of anything. He wanted to do it all. Whether it was snow skiing, bowling, basketball, baseball, football, mountain-climbing, tree-climbing, snowboarding, hunting or fishing, Will wanted to be a part of it, and he would try and try until he got it right.
But perhaps Will's favorite thing to do was share with others. That is one thing he did not have to try to get right. Will looked at life much like a grown-up, showing compassion and generosity that was so unique in a child his age. All of these things ended for Will on June 3, 2007 when he lost his life in a tragic car accident in Hawaii.
The world was only fortunate enough to have Will Smith for eight short years. He was a very special person. It was not until his death did anyone realize how many people this small child had reached and affected. Will's generosity and love of life has inspired the creation of The Will Smith Foundation to continue his benevolence. Even though Will is not physically with us any more, his kind and giving spirit will continue to fill the hearts and enrich the lives of many.
Susan Naylor, Will's Mother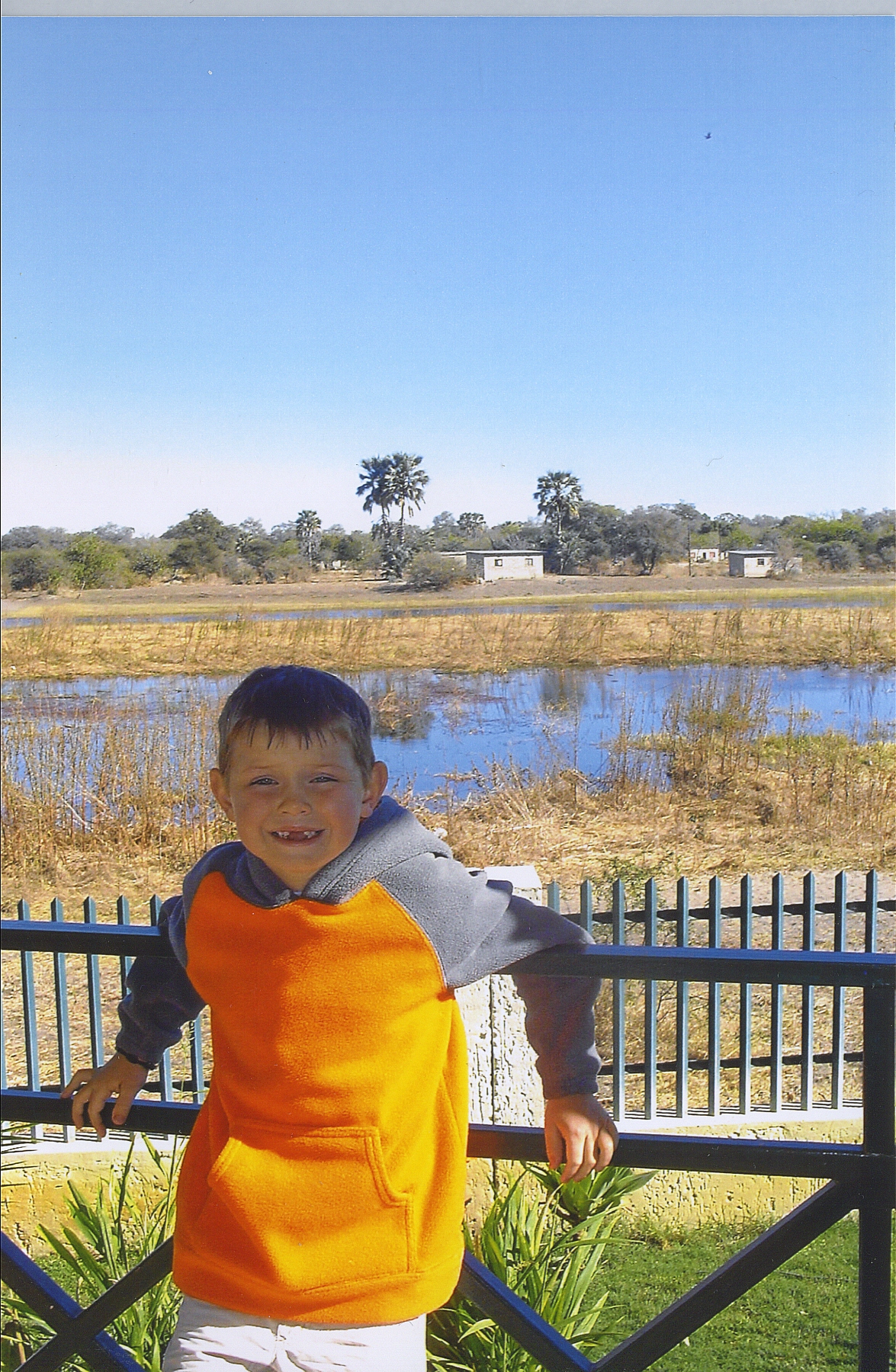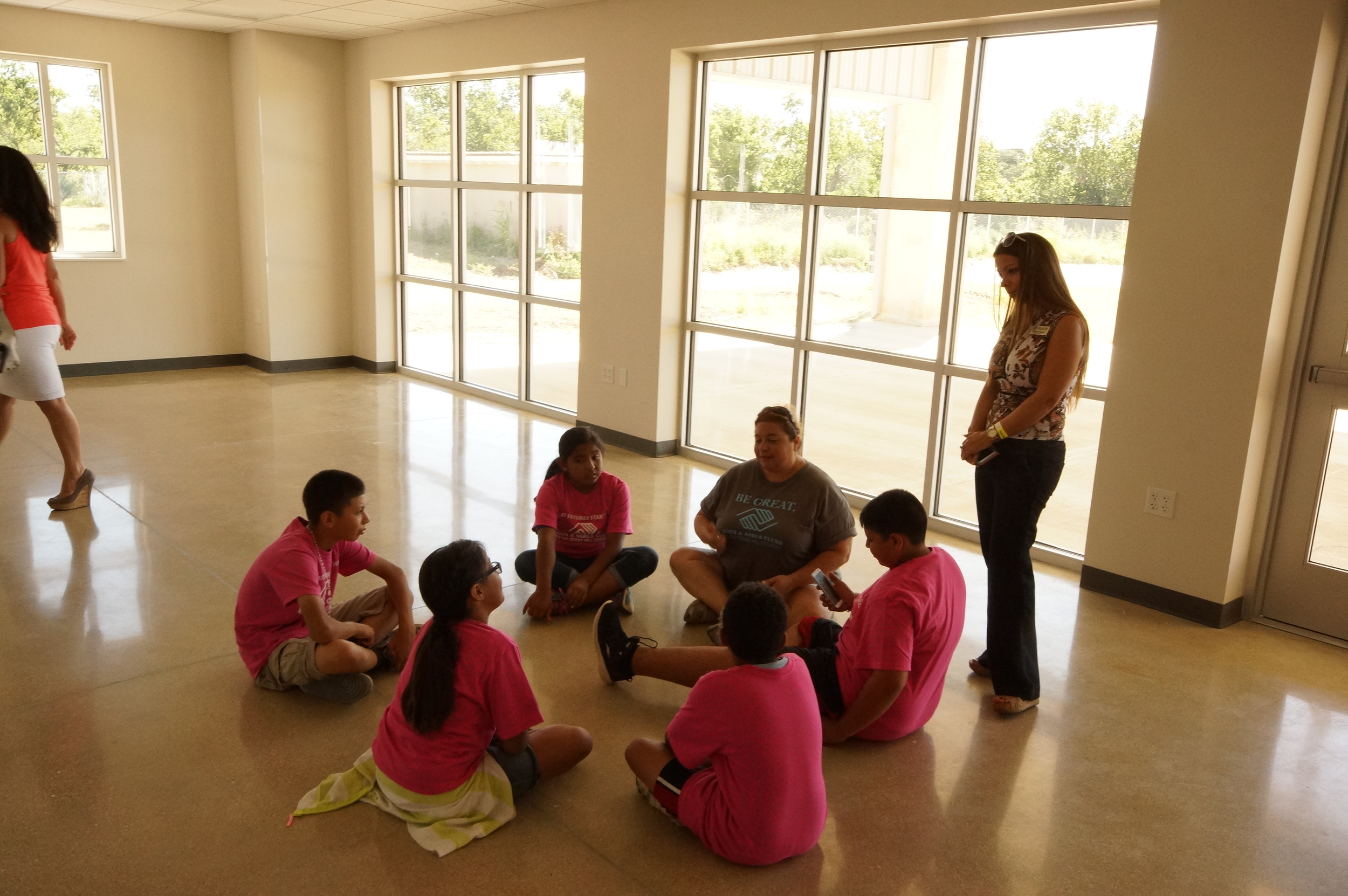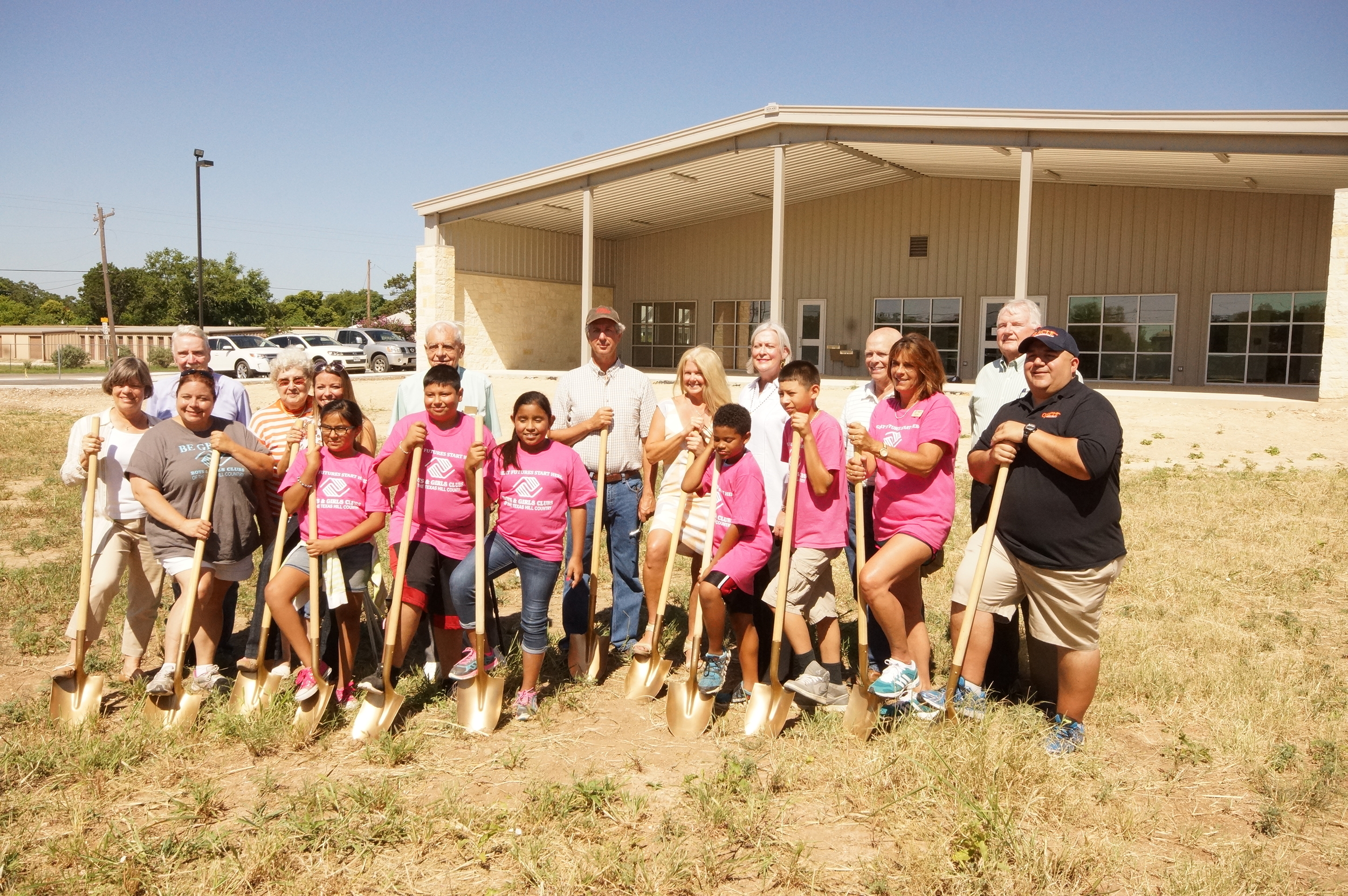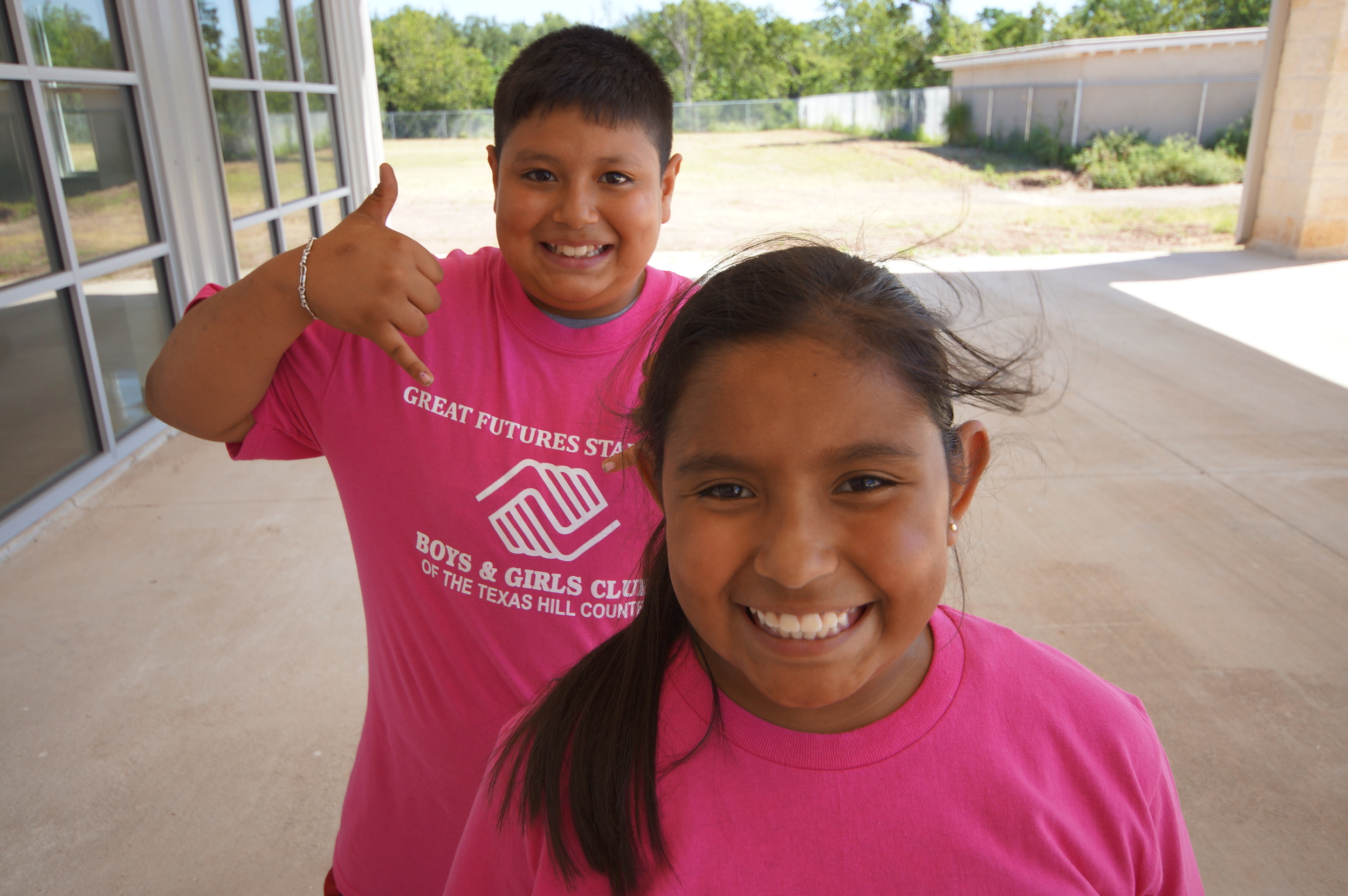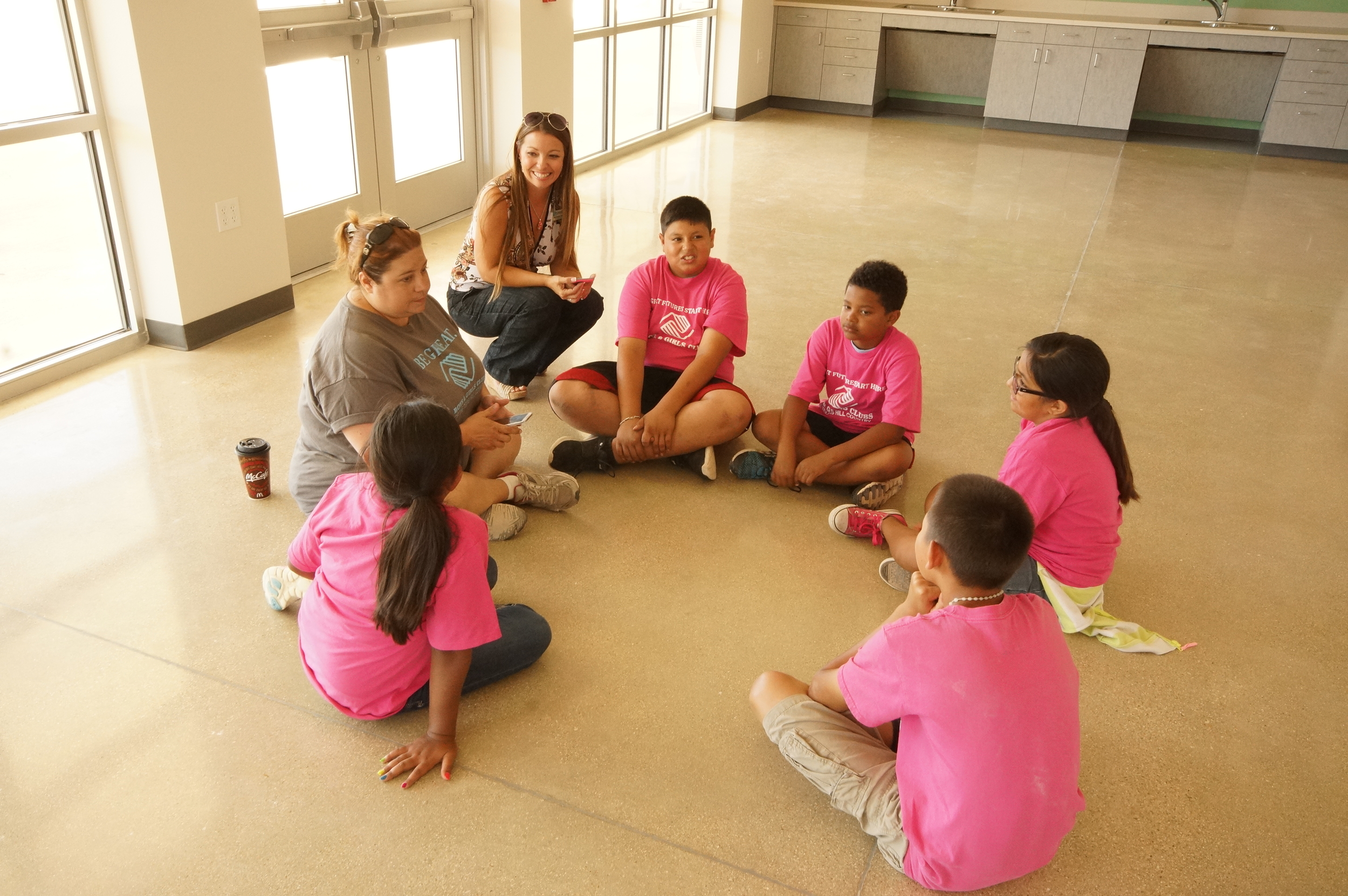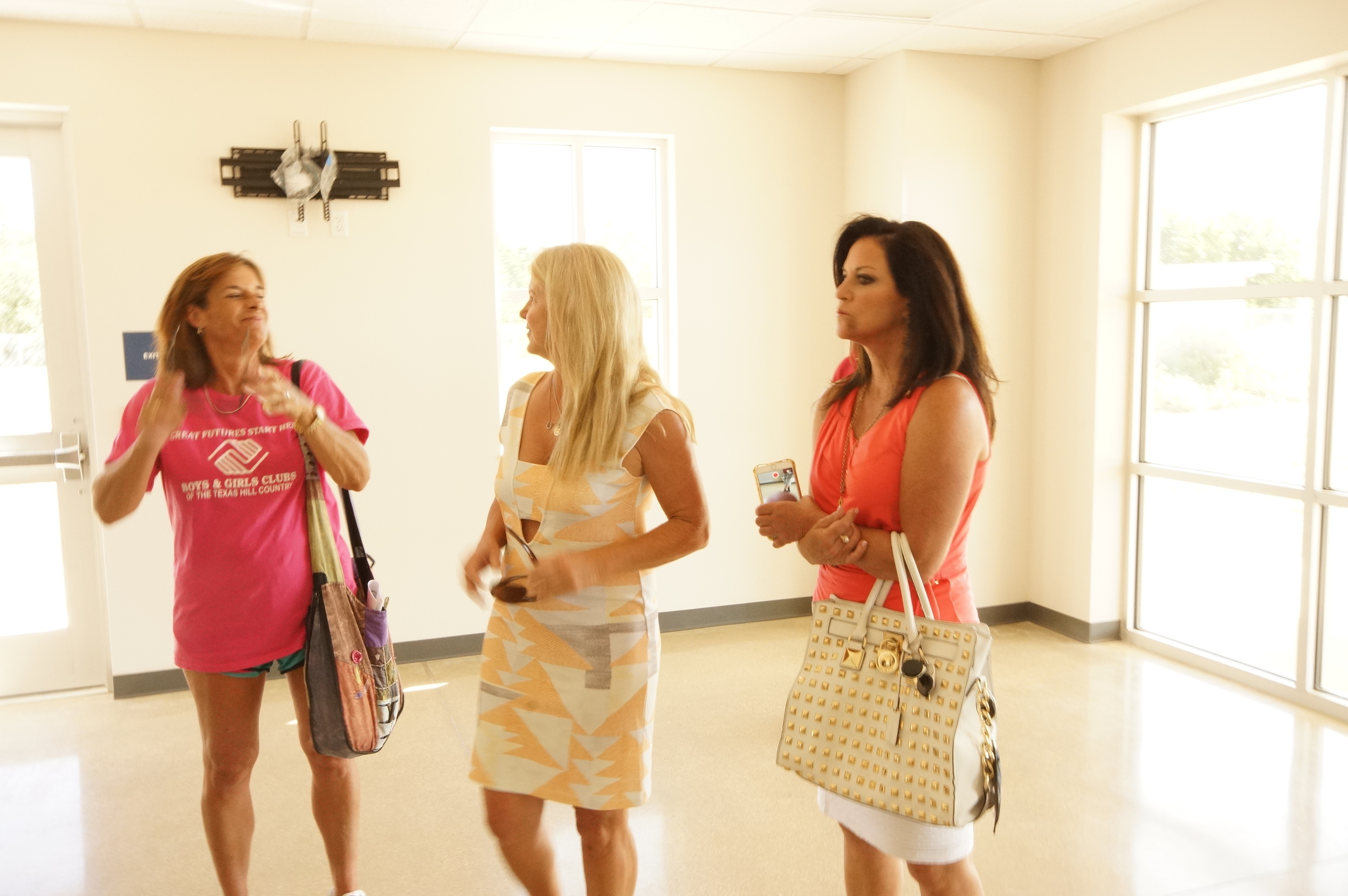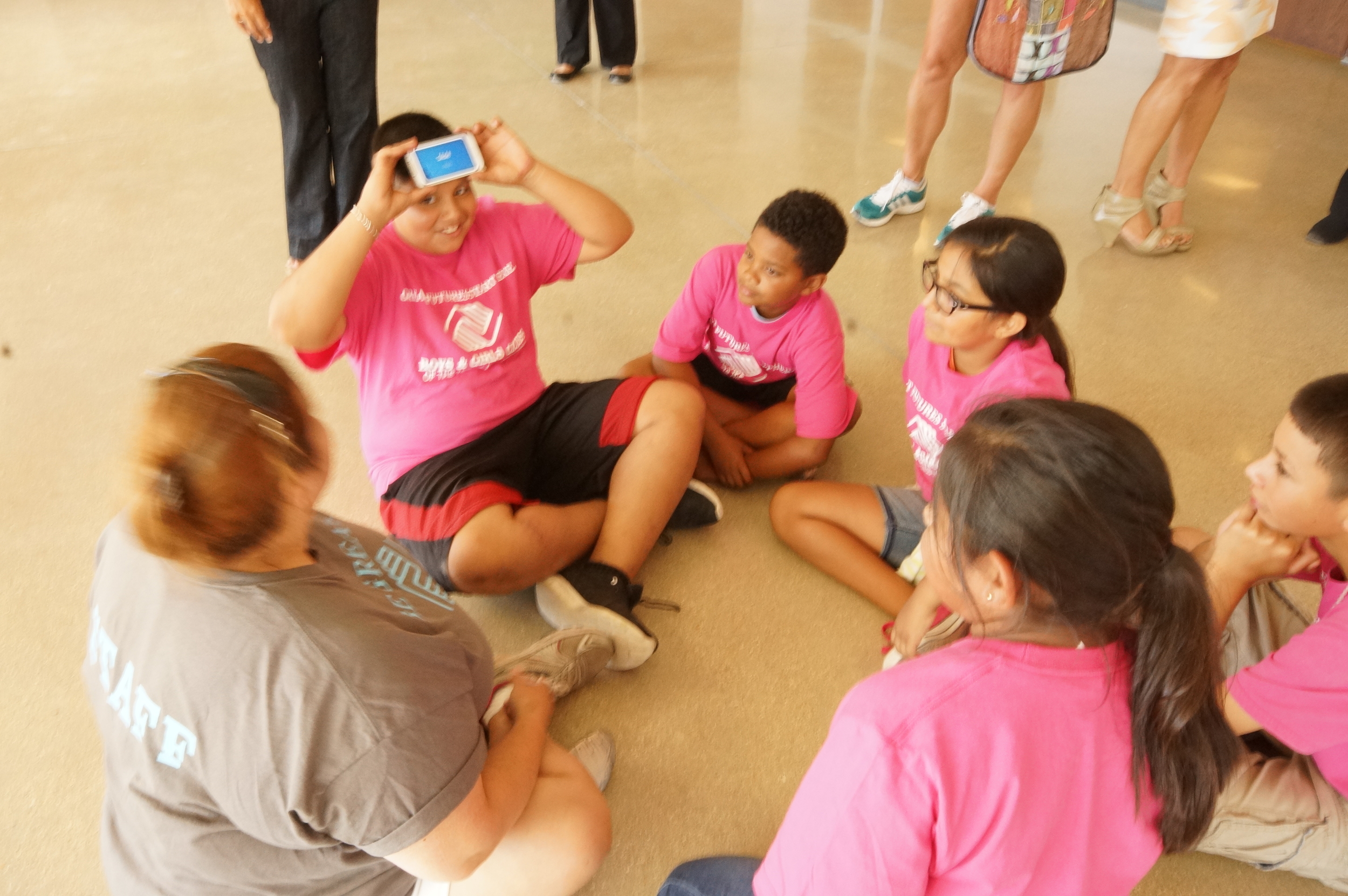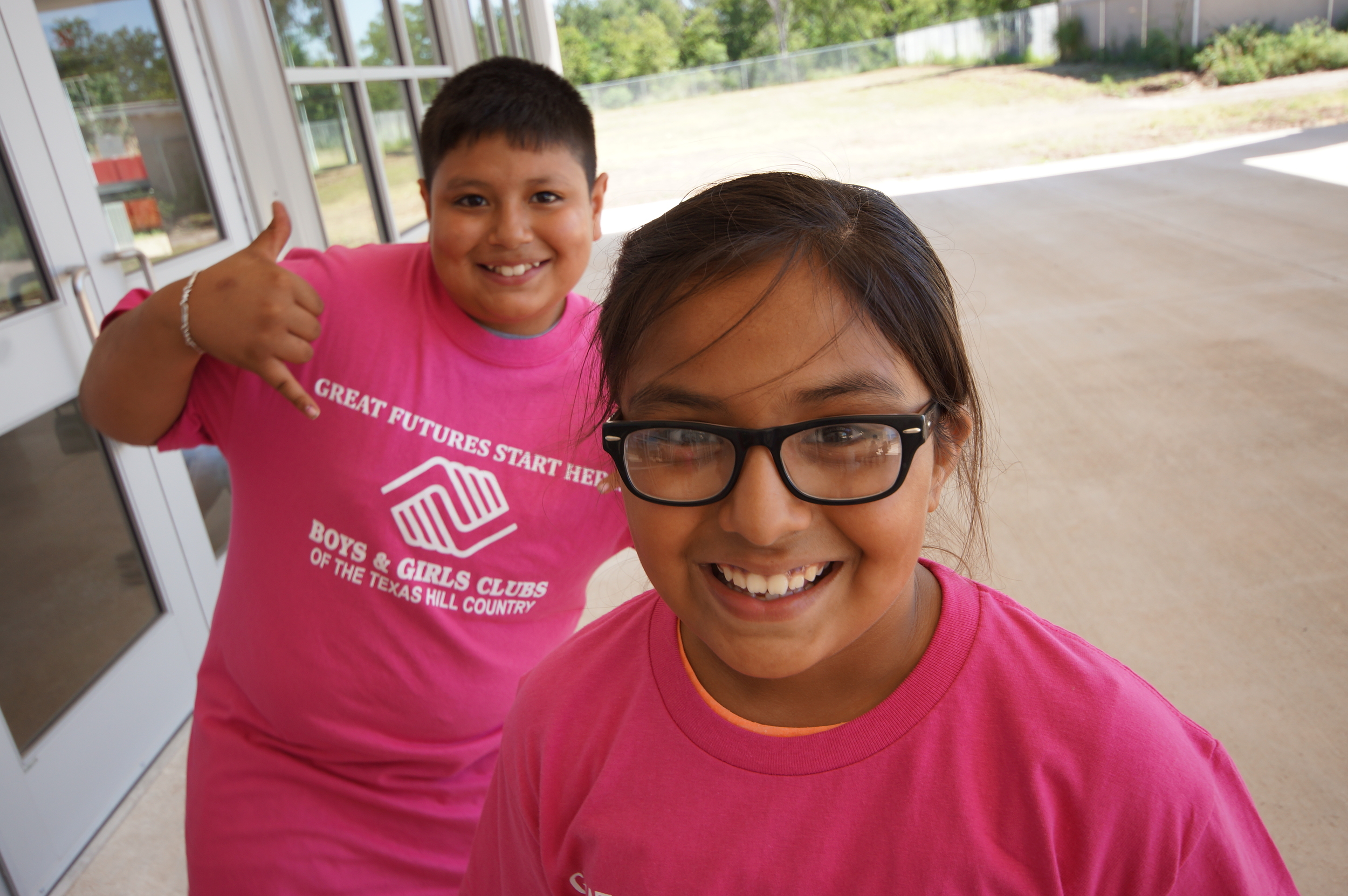 THE WILL SMITH FOUNDATION
A LASTING LEGACY
ORGANIZATIONS SUPPORTED
BY THE WILL SMITH FOUNDATION
HAWAII
AINA HAUMANA BEST BUDDIES MAUI BIG BROTHERS BIG SISTERS
BOYS AND GIRLS CLUBS MAUI HAWAIIAN CANOE CLUB IMUA FAMILY SERVICES
KAHALUI CANOE CLUB MAKE A WISH FOUNDATION MALAMA FAMILY SERVICES
MAUI ART AND CULTURAL CTR MAUI LIFE GUARDS MAUI OCEAN SAFETY
MAUI SURFER GIRLS MAUI UNITED SOCCER CLUB VALLEY ISLE AQUATICS
AINSLEYS ANGELS KEIKI CUPBOARD LAHAINA AQUATIC CENTER
MAUI CHILD PROTECTIVE SERVICES ZENSHIN DAIKO ALAKAINA FOUNDATION
MAINLAND AND WORLDWIDE
AMBASSADORES ANY BABY CAN BALDWIN HIGH SCHOOL DRAMA
BASKETBALL SMILES BATTERED WOMENS SHELTER BELIEVE IT FOUNDATION
BIG BROTHERS BIG SISTERS, SA BOYS AND GIRLS CLUB, SA BRIGHTON SCHOOL
CHILDREN IN NEED CHILDREN'S BEREAVEMENT CTR COMAL COUNTY RODEO QUEEN
COMFORT AREA YOUTH COMM. CROSS HEALTH FAMILY VIOLENCE PREVENTION
FRIENDS SUPPORT GOOD SAMARITAN CENTER KIDSVILLE MAGAZINE
MENTOR LEADERS OUTWARD BOUND ADVENTURES PACIFIC PRIDES SOFTBALL
RACETRACK CHAPLAINS OF TEXAS RESPITE CARE OF SAN ANTONIO RETAMA PARK CHAPLAINCY
RONALD MCDONALD HOUSE RTCA SOUTH TEXAS COUNCIL SA YOUTH
SAFE COMMUNITY SAN ANTONIO AREA YOUTH SAN ANTONIO MET BALLET
SAN ANTONIO ZOO SCHOOL PROGRAMS, BOTSWANA SHOES FOR CHILDREN, ZAMBIA
SPECIAL KIDS NASHVILLE SPIRIT HORSE THERAPUTIC BOYSVILLE
ST LUKES EPISCOPAL SCHOOL TEAMABILITY THE HEART SMILES
THE WITTE MUSEUM HEARTS 2 HONDURAS AFRICA AID
GOOD SAMARITAN COMM CENTER SILVER AND BLACK GIVE BACK BOYS AND GIRLS CLUB OF COMFORT
SIMUNYE PROJECT MORGANS WONDERLAND
THANK YOU FOR YOUR
GENEROUS SUPPORT OF THE WILL SMITH FOUNDATION
WE ARE NOT AFFILIATED WITH WILL SMITH, THE ACTOR. PLEASE CLICK HERE TO LEARN MORE ABOUT US. WE FUND ONLY NON-PROFIT ORGANIZATIONS SUPPORTING CHILDREN IN NEED. IF YOU ARE AN INDIVIDUAL LOOKING FOR ASSISTANCE, PLEASE DO NOT SUBMIT A FORM. YOUR REQUEST WILL NOT BE CONSIDERED.
We are a children's charity supporting legitimate, chartered 501(c)3 non-profit organizations that specialize in caring for children in need in Texas, Hawaii and Africa.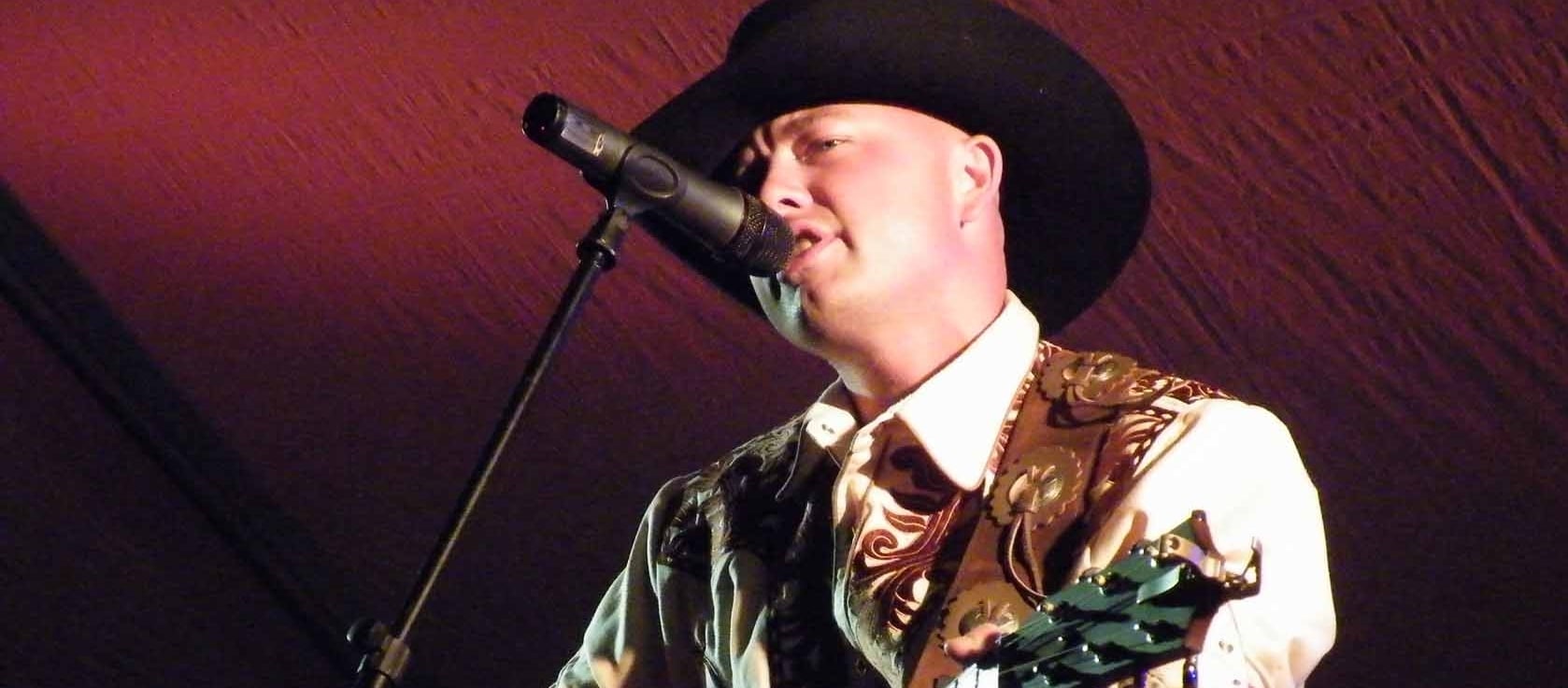 Heaven
Bryan is not only a gifted singer/ songwriter, he is a member of the Will Smith family of friends. He wrote this song when he heard the story of Will, having never met him, and it has touched the hearts of thousands of people who have lost a loved one.